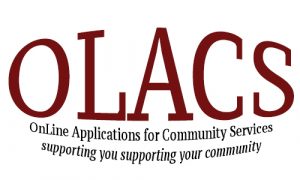 The concept of OnLine Applications for Community Services was conceived when Mary Elizabeth Fabian, Director of OLT West, was volunteering with a local Home School Sports League. Through volunteering with non profits in her local community, Mrs. Fabian realized there was a need for simple, low cost, online application and transaction processing services. Using OnLine Training's proven OnLine Transaction system, OLACS was begun.
We actively seek relationships with Sports Leagues, Schools, Clubs and other organizations to assist with the application and payment processing side of their operations. Our goal is to make Registrations a less stressful task for administrators and leadership, so that they can focus on their service to their community!
Contact us today to find out how we can help your organization!